Should You Renovate Before Listing Your Home?
March 22, 2016
Selling your home is no small task, and with it comes plenty of questions. Questions like: 'Should I renovate before listing my home for sale?' or 'How much money should I spend updating a home that I will be selling?' and 'What makes a home more saleable to a buyer?'.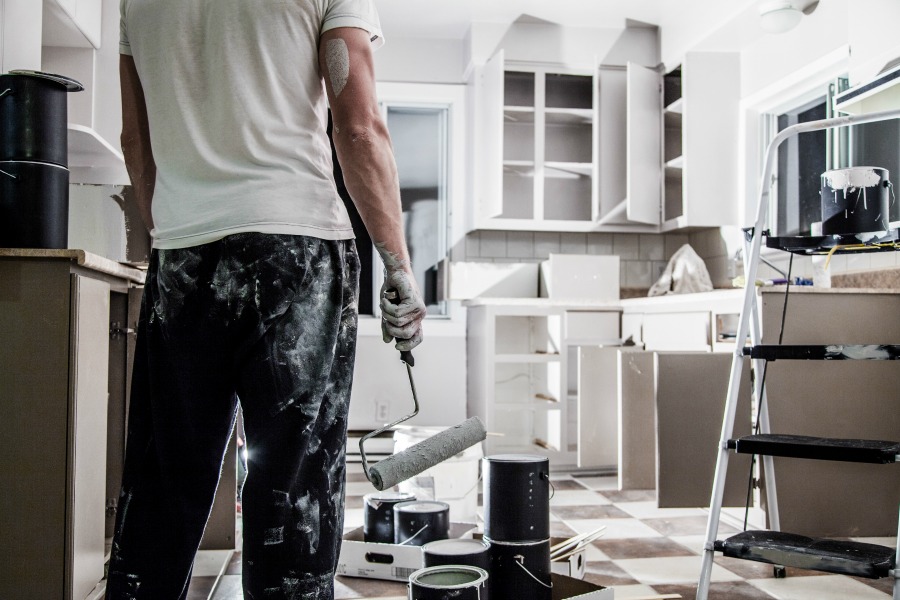 There is no simple 'yes' or 'no' answer to these questions, as the answer will vary depending on the state of your home, and of your finances, as well as what comparable homes in the area look like. But there are certainly a few things to keep in mind.
The number one reason for renovating your home before listing it for sale should be to increase the value, so that you will earn a significant return on investment. You should never spend more on a renovation than can be recuperated in the sale.
As a rule of thumb, if you can make $3 for every $1 that you invest into renovating, the renovation is probably worthwhile.
If you are unsure whether or not making renovations before listing your home is a good idea, a knowledgeable agent will be able to advise you on the best course of action. Your agent will be able to show you comparable properties that are for sale in the area, which can help you determine where your home falls in comparison.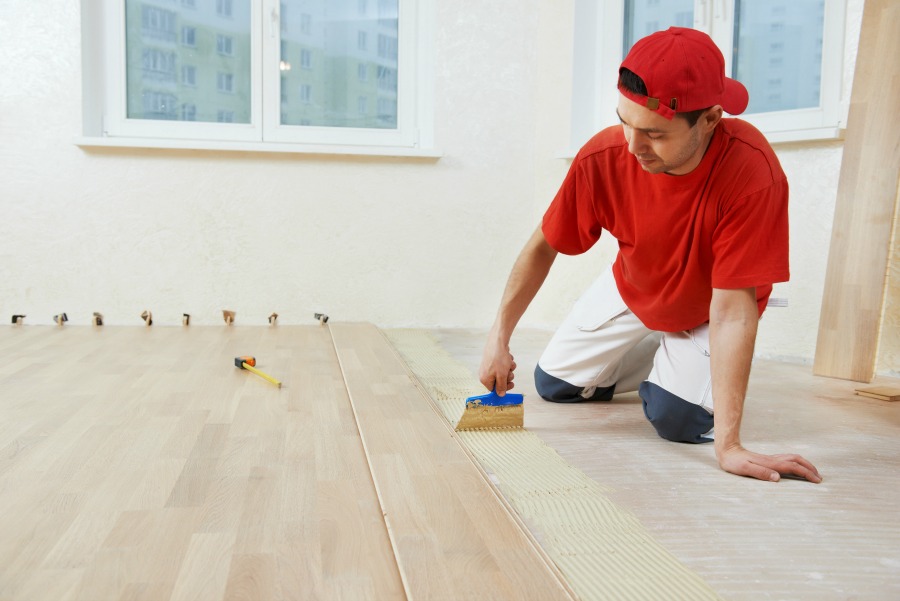 Most importantly, make sure that you only make upgrades that add value to your home. In some cases, a fresh coat of paint may add more value than a pricey new light fixture. Also keep in mind that these upgrades are meant to attract the buyer, and should reflect current colours and decorating ideas.
Where Should You Spend Your Money in Upgrades?
The kitchen and bathrooms will be the places in your home where your money will be best spent. These are the rooms where upgrades are most noticeable and will attract the attention of potential buyers. If it makes sense for you to make some upgrades in your home, these would be the rooms to invest in.
Creating curb appeal is also an area to make some updates to. Ensuring that your home's exterior is clean and looks to be well looked after will tell potential buyers that your home is in good condition before they even cross the street.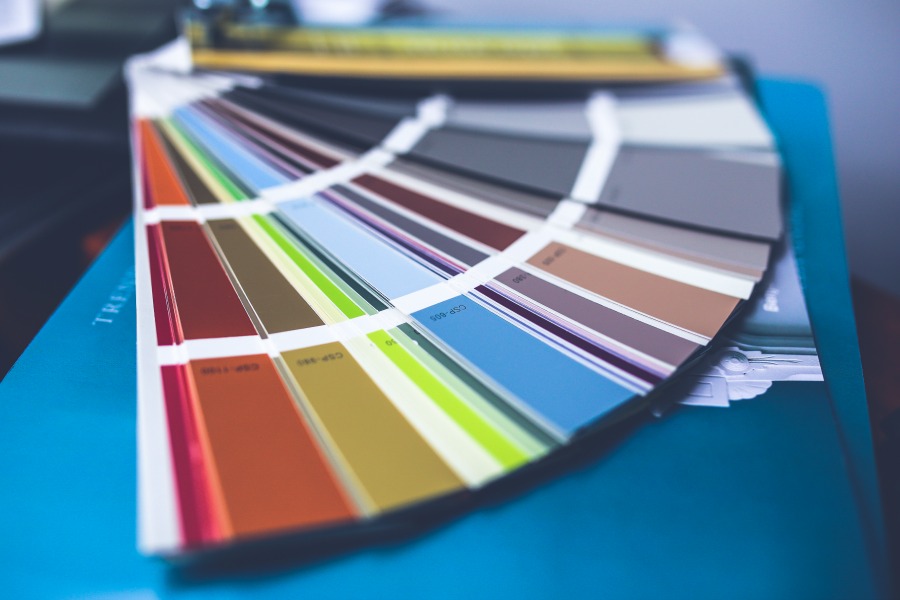 It is also a good idea to give your walls a fresh coat of a neutral paint colour. Not everyone will have the same taste as you do, so leaving your home a blank slate for new owners to customize will increase your chances of selling your home.
There is no easy answer to whether or not you should renovate before listing your home, but an experienced REALTOR® will be able to help you make the right decision for your home and family.