How To Create Curb Appeal That Will Sell
March 16, 2016
First impressions are of the utmost importance, especially when you are selling your home. What potential buyers first see when they arrive at your property will often determine if they want to come inside or not. Keep in mind buyers will often do a drive by prior to the showing, so creating an inviting atmosphere is paramount, even when you aren't home. How the buyer rates your curb appeal will ultimately play a major role in their decision to view your property.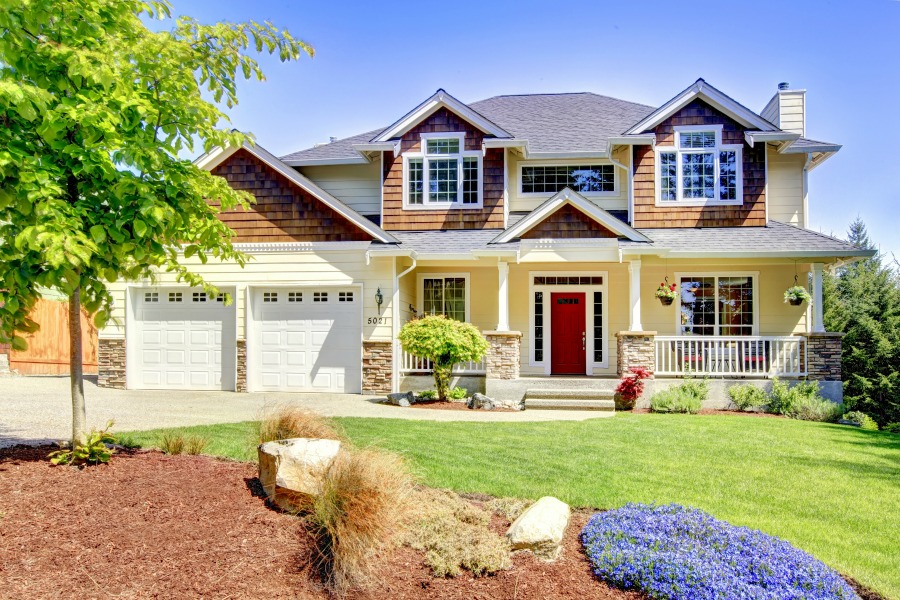 Creating curb appeal entices buyers to view your home, and brings them inside. Often, a well-maintained yard suggests to potential buyers that you have taken care of the home, and it may be a good place for them to call home. It can also make a significant difference in how they perceive the value of the home.
The first step that you should take to improve the appearance of your home's exterior is to sweep and wash your home. Bring out the power washer and remove the dirt and dust off of your home for a clean and fresh slate. This will also help you to see what you're really working with! Make sure to get at the windows, both inside and outside, as well as the gutters and around the door and window frames.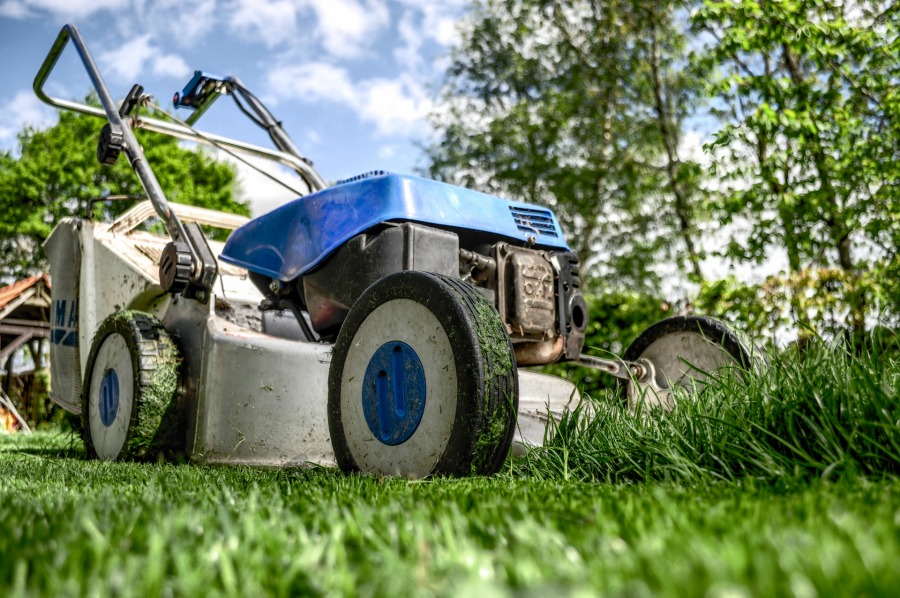 Weeds, overgrown grass, and wilting plants can throw up red flags for potential buyers. These things tell them that you didn't care for your home as you should have, and that there will be work involved for them to beautify the yard, should they choose to buy. Take the time to replace dead plants, cut the grass, and pick or spray for weeds. It's an easy and inexpensive fix that could make a big difference!
Sometimes, all you need is a little colour to excite potential buyers. You may choose to paint the exterior of your home in something muted, but eye-catching, or you may want to keep it simple and just plant some pretty flowers in the front yard. Another simple update is to paint the front door an eye catching colour.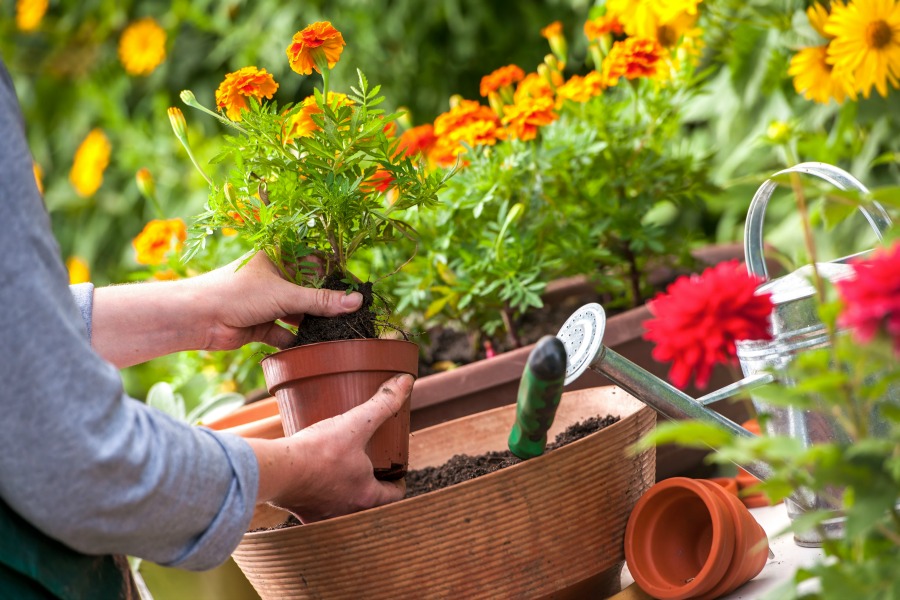 Above all, simply ensure that your home has the look of being clean and tidy. A home with well maintained curb appeal is always an attractive alternative, and often sends a message to buyers that your home has been taken good care of, and that can make a world of a difference in their offer.