Buying Your First Home: What Does The Process Entail?
February 11, 2016
So you're ready to buy your first home? How exciting - and slightly daunting! Buying your first home is a major accomplishment, and the beginning of a brand new chapter in your life.
Before you jump into the purchase of your first home, it's important to understand the process and what you are getting yourself into! Follow these steps to find the home of your dreams.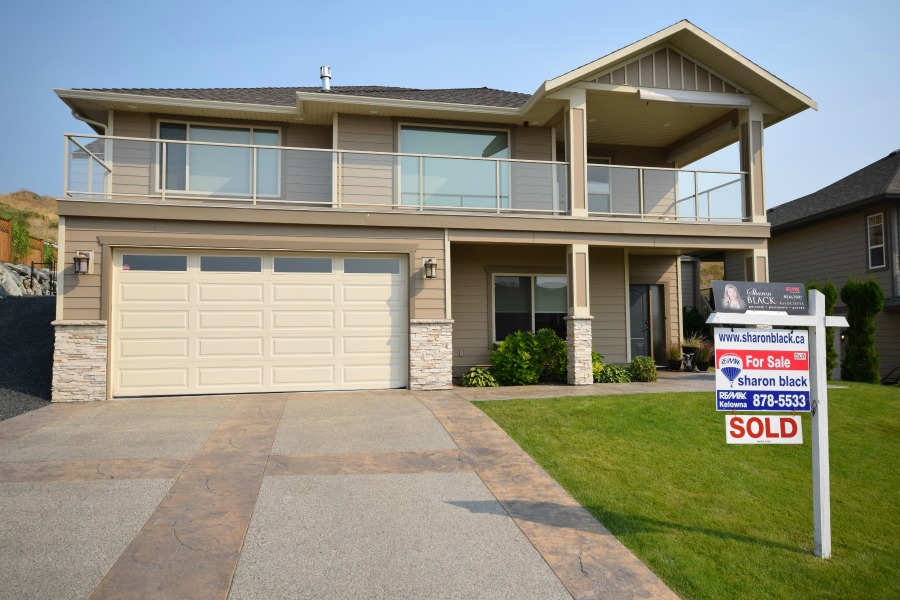 How do you find the right agent?
Finding the REALTOR® that is right for you is the first and most critical part of the home buying or selling process. You can start by taking recommendations from family, friends, co-workers. Someone that you know is bound to have bought a home and enlisted the services of a REALTOR®. Asking for referrals will both enlighten you as to which REALTORS® you should work with, and which ones to avoid. Ultimately, you should choose an agent you feel comfortable with, as this relationship is an important part of the process.
Once you have some referrals, you should interview the REALTORS® to see who best fits your needs. Once you have chosen the agent you want to work with, sit down for a buyer consultation meeting with them. Your REALTOR® should be able to assist you with determining wants and needs within your budget.
How do you determine your budget?
You certainly don't want to start looking at homes that are outside of your realistic budget; this can lead to major disappointment. Your REALTOR® can assist you in finding a mortgage broker who will work for you! Through the mortgage broker you will obtain a pre-approval, and your first home search can begin!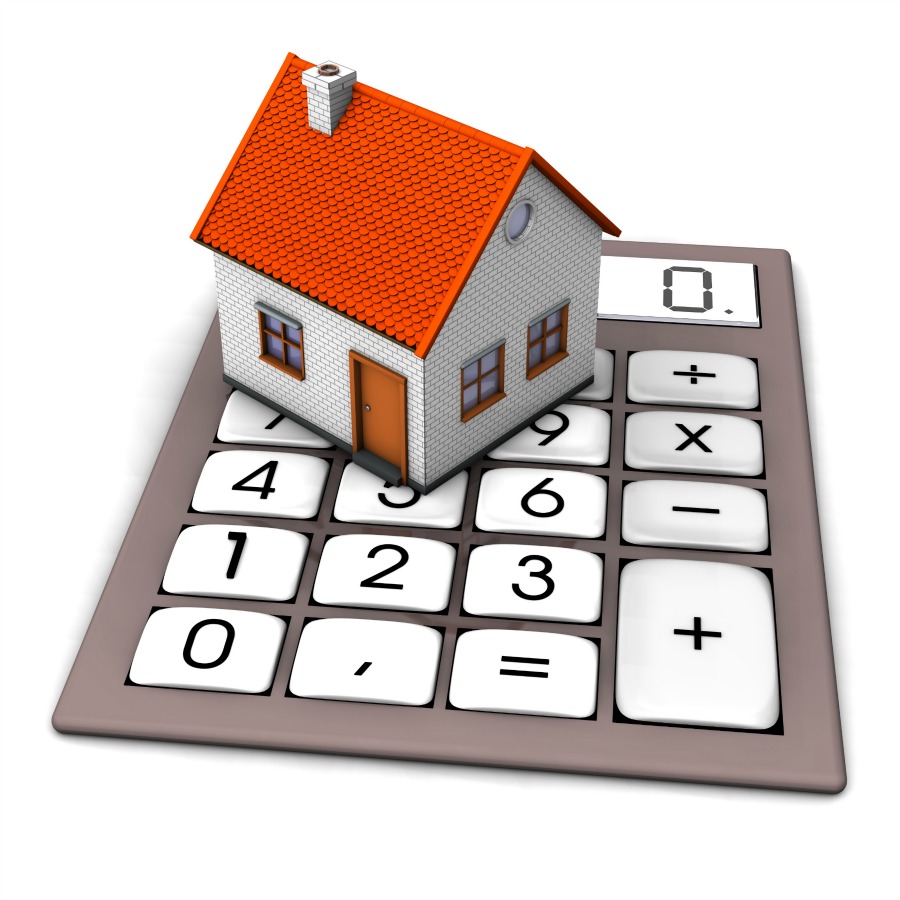 What do you need to bring to the mortgage broker?
In order to determine your budget and obtain pre-approval you will need to bring a few items to your meeting with your mortgage broker. These items include, proof of income, your previous year's tax return, current pay stubs, proof of down payment funds, current bank statements, and a list of all credit cards, loans or debts.
First-time home buyers also have the ability to withdraw up to $25,000 from their RRSP to be used towards the down payment on a qualifying home. The program is called The Home Buyers' Plan. Your mortgage broker can assist you with the utilization of the Home Buyers' Plan.
Where will you look for your dream home?
Once you have been pre-approved, you can then start to consider the properties that are right for you.
Your agent will be able to set up an auto search within their MLS® system to search for homes in your market area and budget. Your REALTOR® will take you to view the homes – typically properties look quite different in person than they do online, so personal viewings are important.
How do you find a great Real Estate Lawyer?
You will need to have a great Real Estate Lawyer who will search the title of the property you offer on, prior to subject removal, and provide and explain all of the details. A good REALTOR® will provide you with a list of lawyers for you to interview.
What about a home inspection?
Your agent should be able to give you a list of home inspectors to interview as well. This task should be done early in the process, so that once you have found the property you want to purchase, you will have all aspects covered and ready to proceed.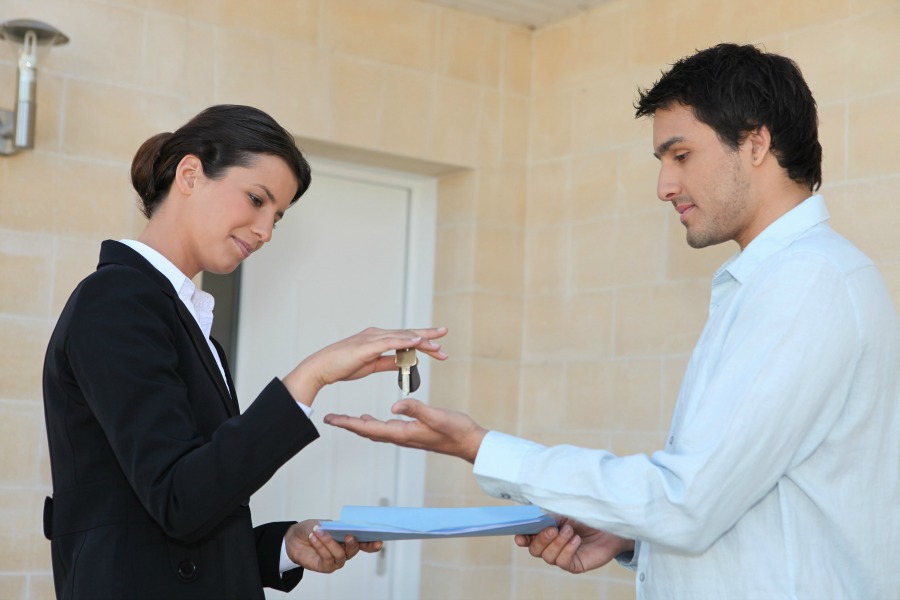 How do you know if the home is right for you?
Your REALTOR® will have the ability to show properties of value to you, and determine homes that are of interest to you. When the time comes, you will know which home is the right fit for you!
Good luck and happy house hunting!